Food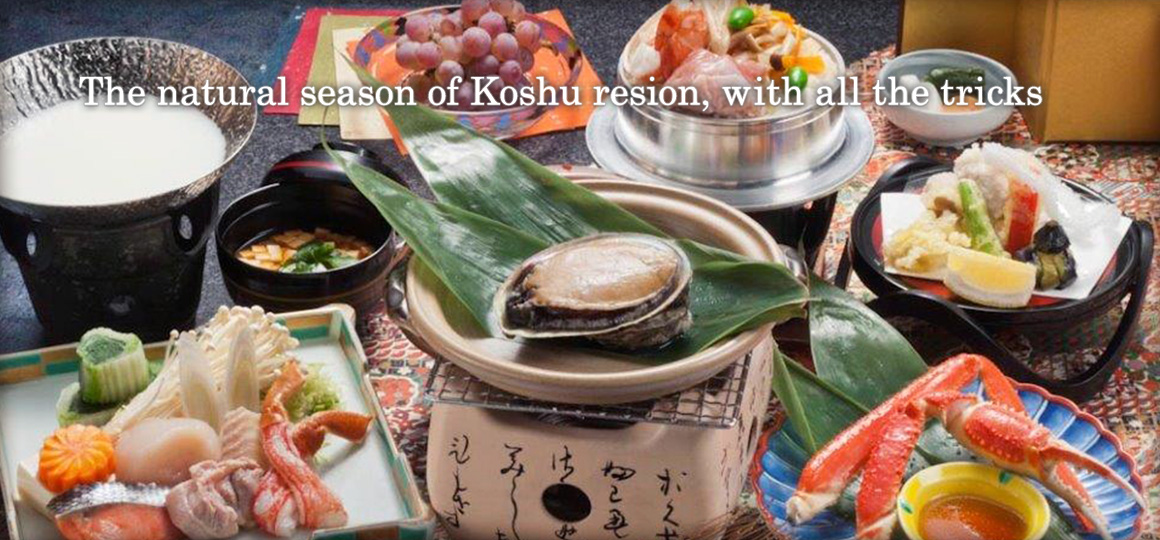 Many of the rich natural birth nurtured's taste.
The rich delicious flavor seasonal theme of freshness, taste of even natural rustic hometown lore in the sophistication.
Please enjoy the fusion of the work of chef and the ingredients.
* Picture may be sample
* Depending on the season, there may be a change of some of the ingredients.
Bespoke Cuisine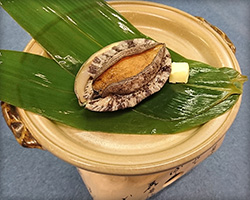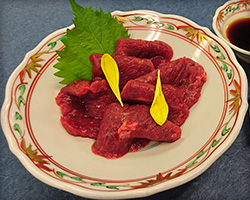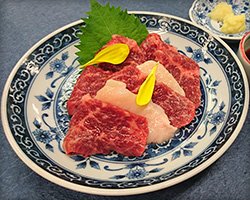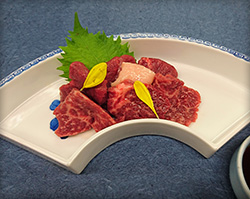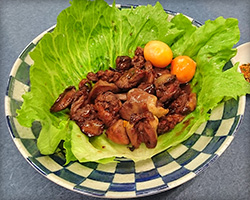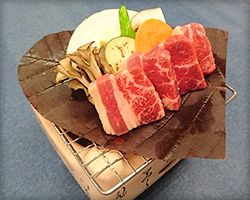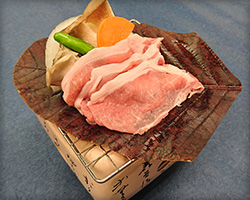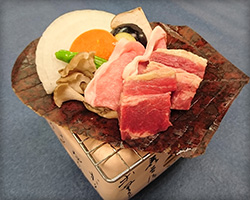 * "Wine Pork" = Local branded pork fed with wine
Isawa Hot Spring Village, Yamanashi Hotel Sengoku

545 Kawanagajima Isawa-Cho Fuefuki-Shi Yamanashi 406-0042
TEL:+81-55-262-1059 / FAX:+81-55-263-5559