Peripheral Map
Access to Hotel Sengoku
| | |
| --- | --- |
| Address | 545 Kawanagajima Isawa-Cho Fuefuki-Shi Yamanashi 406-0042 |
| Contact | TEL:+81-55-262-1059 / FAX:+81-55-263-5559 |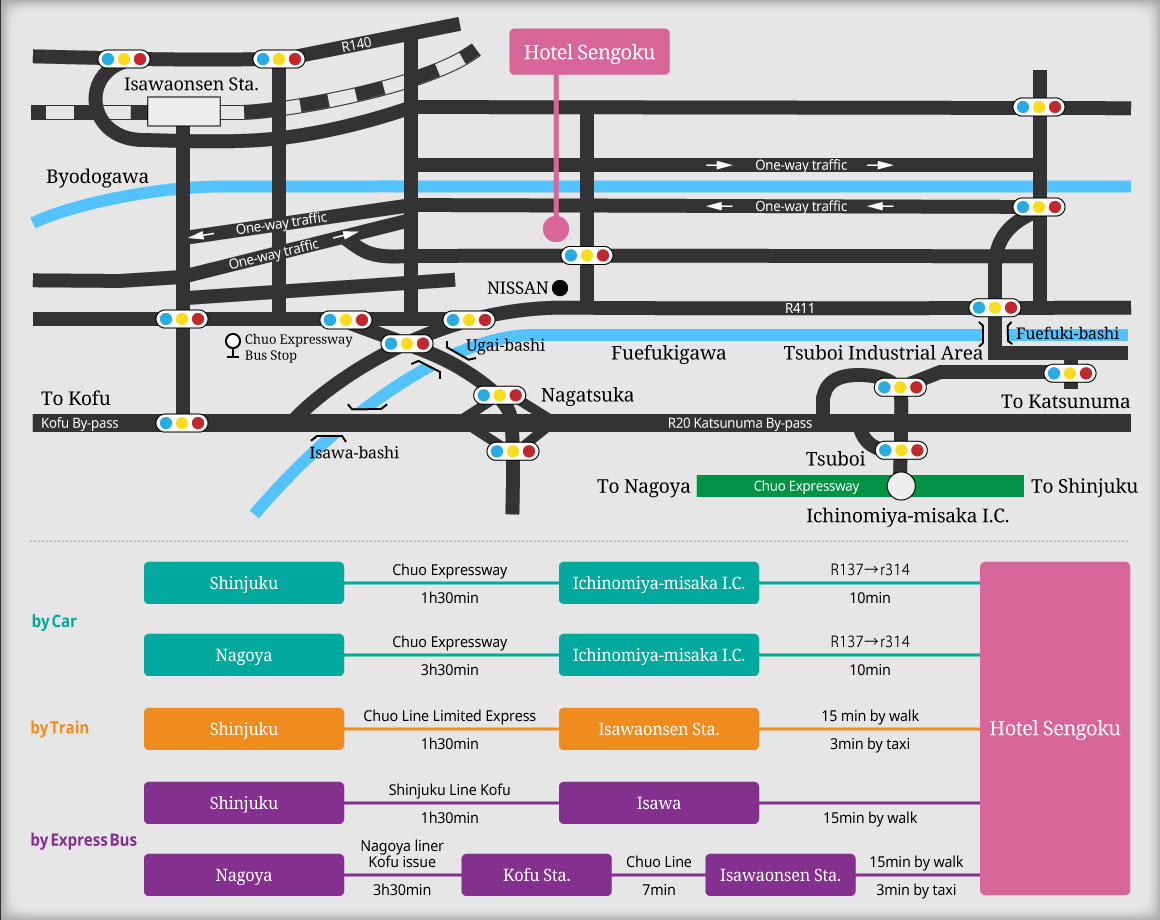 Express bus information
If you use the Shinjuku Line Kofu, more details, please refer to the site of Yamanashi traffic.
If you use the Nagoya liner Kofu issue, more details, please refer to the site of JR Tokai Bus Corporation.
Area Information
Information in the Fuefuki city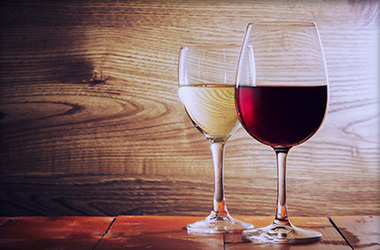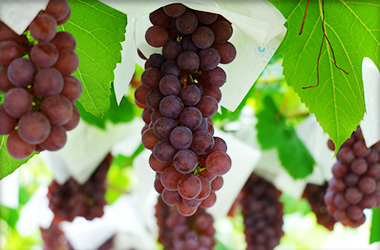 Winery
Enjoy winery tour.
Jewelry atelier
You can experience the advanced technology and the charm of a representative to the crystal and tourmaline Yamanashi.
Grape picking / Peach picking
You can enjoy various kinds of grape and peach picking.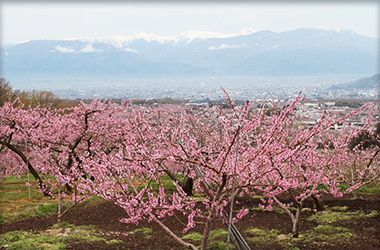 Cherry blosom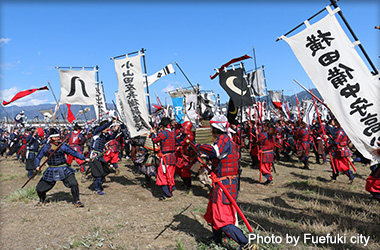 Kawanagajima battle scene festival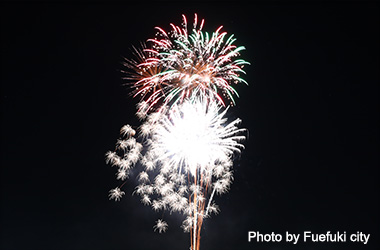 Isawa onsen fire works
The other area information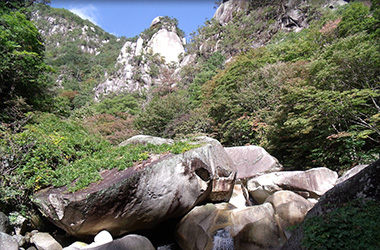 Shosenkyo
(50min from Kofu city)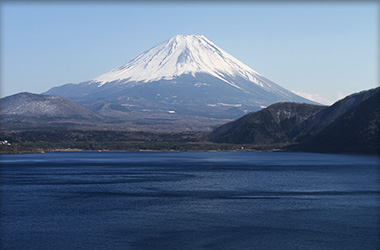 Kawaguchiko Lake
(40min from Fuji-Kawaguchiko cho)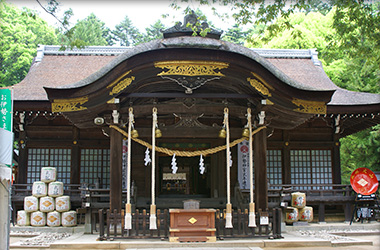 Takeda Shrine
(30min from Kofu city)
Fruits park
Adults can enjoy facilities such as the season of fruits and footbath.Of course, as a children's playground.
Temple
Well known as family temple of Shingen Takeda, the historic "SAMURAI" hero.
Erinji (30min from Koshu city)
Golf county club information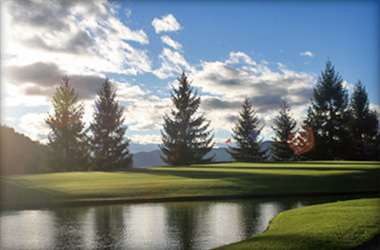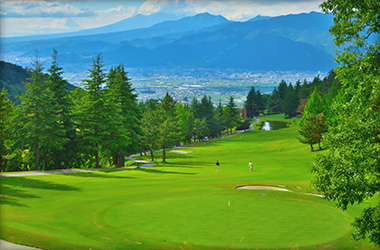 There are many of others.
Isawa Hot Spring Village, Yamanashi Hotel Sengoku

545 Kawanagajima Isawa-Cho Fuefuki-Shi Yamanashi 406-0042
TEL:+81-55-262-1059 / FAX:+81-55-263-5559